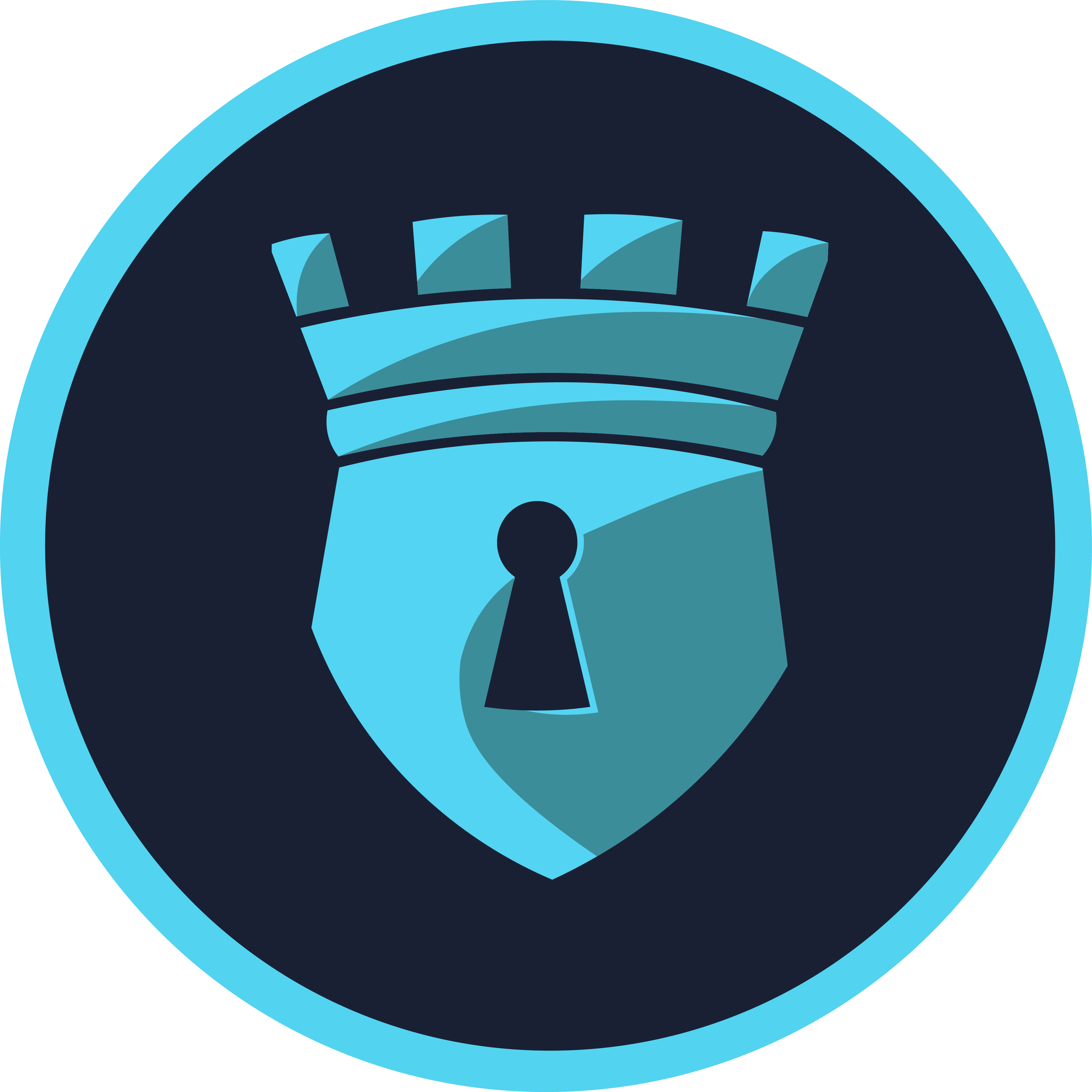 CLAN LABS
In service for five years, and hosted over 1,900 groups. Subscribe to use Clan Labs for as low as $5 a month, and automate your group progression and management.
Why choose Clan Labs?
A proven, useful group management tool.

Discord and API
Bring your database, to your game. Manage your group's settings from Discord, and use our API to start scripting experience, blacklist, and more right into your roblox game.

Customer Support
Get help from experienced users. Our staff actively use our service in their own groups, and are able to answer your questions. If you're still having problems the developers can help you directly.

Group Management
Run a productive administration. Keep your clan safe with verification required admin commands, tailor permissions to role levels, use analytics to make executive marketing decisions, and have full access to it on the dashboard.
Tutorial Videos
Clan Labs helps you manage your group from Discord!
We provide guides for our customers to be able to setup our service to meet their needs and understand the features we provide. If you can't find anything documented, talk to our customer service for support.
Join the Discord for Support
Features on Demand
Providing free new updates and maintenance.
We work on unique and helpful tools to our system every week to help give you the tools to modernize, organize, and increase your clans quality of life.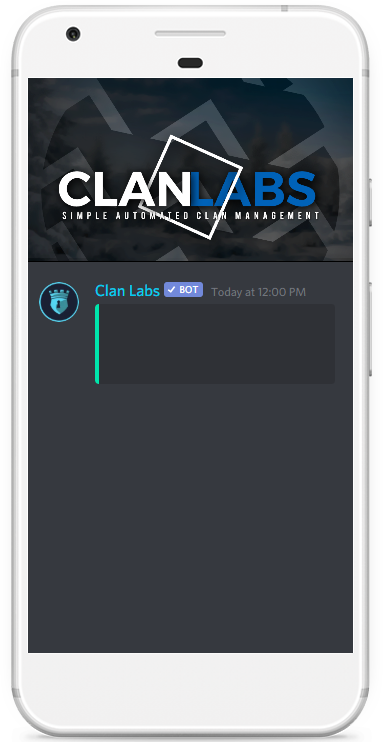 Use our dynamic experience system, to enable your members to be promoted throughout your ranks for activity awarded by officers.
Keep track of your member's activity and have a historical log of how often your members are completing their assigned quotas.
Don't want someone progressing in your clan? Use the blacklist to prevent them from being promoted or gaining experience.
Award your members using our medals system to show off on their profiles, and put a spin on it by adding your own emote icons.
Keep a record of users misbehaviors by using our warning citations which show up on their profiles. This will help decrease misbehavior and keeping track of users who may cause you issues.
We track and store data on your group member count, game visits, favorites, game product and gamepass sales. You'll be able to see how well your clan is doing and profiting over the period of several months.

Us vs. Others
Why you may want to choose us.
We've been around for

5 years
Them
Other developers may quit on your group, normally after an internal dispute from ranks or arguing over payment.
Us
We care about our service, and plan to continue running indefinitely for the years to come!
Every feature is

Free
Them
Your cost with a contracted developer may drive up as you need more features to run effectively. Most developers may charge a large sum as well as additional hosting fees, while we're only $5 a month.
Us
We will never raise our price, every update is free to paying subscribers!
Our service runs

Superclans
Them
Getting a new database functional takes time, and requires months of debugging and testing, it's not always proven to work and you have to hope it does get fixed.
Us
You can run your clan with our service by following our tutorial video on how to set it up, many clans that use us run without issue.
Our service is

Trusted
Them
Depending on who you hire, you may have issues with being able to trust your developer to not backdoor your game and possibly mass admin abuse.
Us
We manage over 1,900 groups and share no bias towards one or another as we're a neutral party that simply wants your group to thrive.
We keep your data

Secure
Them
Not every developer knows best practices, and may host the data in a manner that is exploitable, and once gone, can't be restored.
Us
Every clan has their own credentials, and API security settings. Our databases are backed up daily, and you can request to download any data stored at any time.
We keep you

Informed
Them
You may not always get updates on changes, or know if a command is properly documented with a new service or contracted developer, which cause delays in help.
Us
We actively announce our updates, and every command has examples with their syntax, we also have a staff team experienced with the service to help.
Our mission statement
Be the most accessible, reliable, and affordable service.
We're part of different communities - Star Wars, Modern Military, Sci-Fi Military, Roleplay Groups, Sword Clans, SCP, Restaurants, and more.
The developers behind the service are experienced in web and game development, to help you have the best tools on discord and integrate our service into your roblox games.
We constantly add new updates for the same affordable price of $5 a month. Patrons who want to spend longer with our service get discounts.
Pricing
Choose a subscription that fits your needs.
1,900+ Groups trust Clan Labs
Our clients tell us.
Here's some of their stories.
"IRF has used Clan Labs for nearly a year now with great success, running a group as large and varied as ours requires a lot of administration work and the amount of man hours saved pointlessly on ranking is invaluable.
Outside of that it's also offered us a much more integrated system to hand out medals with (instead of clunky third party websites like Trello) and it lets us make the progression experience for the first couple of ranks in the group very smooth, especially for first time group members.
With the release of Clan Labs 2.0 a lot of options have opened up and the ongoing development and continuous support so far has been outstanding, I recommend the service as a whole heavily."
Frostdry Still not sure about Clan Labs?
Talk to us on Discord or Twitter so we can help figure out if our service is right for you. There's more updates always being made.